Click Faces, Social Media Messenger
Click on Faces You Like and Chat. Float, Chatter and Pulse. Send a Message in the Cloud.
Create a # in What You Have to Say. For an Example Type this in the Search Bar: #life
Login and Click the TV Icon to Watch Click Faces Change Automatically on Your Smart TV. You Agree by Use that This Website Can Show You Online Ads. Adverts are Used on ClickFaces.Com to Support Services. We Rely on Advertising to Support and Provide Services to You. By Entering ClickFaces.Com You Provide Your Consent for Online Advertising. You Also Provide Consent for Information You Choose to Be on ClickFaces.Com You Also Agree to Be Decent in Your Behaviour and Actions and Take Responsibility for Information that You Promote, Share, Use and or Provide. You Further Agree to Remove ClickFaces.Com from All and Any Liability Whatsoever. Apply Sensible Best Practice and Manage Yourself in Compliance with Local and International Laws. Blow the Whistle by Clicking the Whistle Icon for the Help Desk to Respond and Delete. If You are Over 18 and Provide Your Consent to Our Terms, Conditions, Disclaimers and To Manage Yourself Appropriately and Agree that You are Responsible for What You Do on this Website, Then Go Ahead and Confirm You are Over 18 and By Doing So that You Consent to Terms of Service and Conditions. Click Faces, Fun, Social, Connect with Friends, Make New Friends, Meet New People, Register Your User Name and Give People Your User Name to See Free Messages from You with More Privacy and Security from a Distance. Create a Free Discussion Group with a # To Join Groups, Discussions or Conversations Free Simply Type in a # in the Search Bar and Click Faces Joins People, Groups and Conversations Totally Free. Post a Comment and Join a Conversation. What's Your # ? See Someone You Would Like to Private Message With? Send them a Private Message Request. You Can Exchange Text, Photos, Videos, Voice with Click Faces Private Media Messenger. See Who You Like and Who Likes You, Search and Match on ClickFaces.Com Word Blocking Takes Place in Public Areas on Click Faces to Maintain a Cohesive Social Community and Decency with Regards to Discussions and Topics. Click Faces is Able to Control Posts and Words from a Centralized Environment. Should You Feel Certain Words Should be Added to Our Word Blocking List in Public Areas You are Welcome to Contact the Help Desk and Submit Words You Feel Should be Blocked to Support a Cohesive Community on Click Faces. Word Blocking Takes Places in Public Areas However Private Messaging Areas, Member to Member Word Blocking Does Not Take Place. Private Messaging is Member to Member Verified Messaging. However, Should a Need Arise, Word Blocking Can Easily Be Implemented Accross the Whole of Click Faces. To Support a Decent Community, Discussions and Topics, Mindful of People and Well Being a Hybrid Approach Has Been Implemented with Public Areas Having Controlled Word Blocking and Private Areas Remaining Open. However We Encourage You to Maintain Decent Conversations and Be Mindful, Decent and Respectful of Others Also in Your Private Messaging. The Control Mechanisms are in Place and Fully Functional. They Can Be Tweaked at Any Time to Ensure Social Cohesion Online with Click Faces. You Can Help Click Faces and Support a Socially Decent Online Community, By Just Being Cool, Open and Mindful, Including Respectful to One Another in Your Posts, Messaging and Communications. Welcome to Click Faces, A Different Kind of Social Media. Float, Chatter and Pulse. Add Your Website or App and Get a Link from Click Faces to Websites or Apps from Click Faces App Store. Chat, Conversations, Play, Have Fun, Enjoy. Click on Links to Visit Free Pages, Websites or Download Apps. Change Photos and Text, Use a # or Follow a #. Create a Free Page on Click Faces. You Can Use Click Faces for Free Pages, Blogs, Chat, Friends, Social Media, Dating, Websites, Apps, News and Classifieds Plus More Categories of Online Services. Click the Category Button to Choose Categories. Connect with Friends, Make New Friends, Meet New People, Instant Chat, Online, Remote, From a Distance, Go Digital, Free Message and Private Message Connect Remotely On Any Device. Got a New Mobile Phone? Just Visit Click Faces and Click Add to Home Screen. All Services, Data and Content is Provided from the Cloud, You Don't Need Any Storage Space on Your Device. It All Works from the Cloud, Click on Faces You Like and Instant Chat. Click Faces Social Media Messenger. Social, Singles, Love, Fun, Friends, Relationships and Interesting Topics, Stories and Conversations. Find Information Online, Follow Interesting Stories and People. Click Add to Home Screen on Your Web Browser to Get the Click Faces Social Media Messenger Launcher Icon on Your Desktop, Laptop, Mobile Phone or Device. Then Just Click the Thumbs Up Smiley Icon to Launch Click Faces from Any Internet Enabled Device.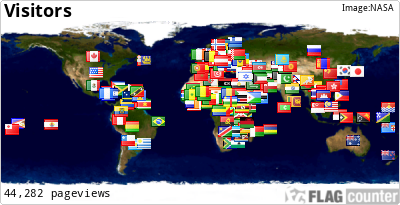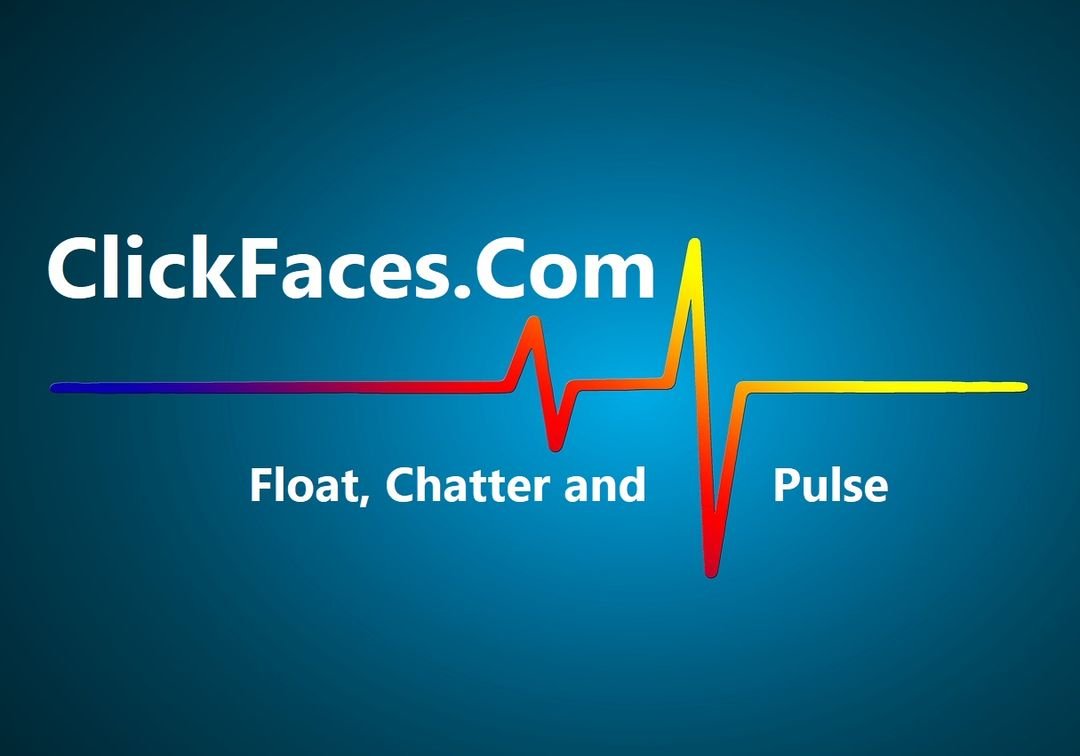 © Click Faces (PTY) Ltd